October 1, 2021 – July 21, 2022 Rates
| Prices are Per Person in US Dollars | Double Occupancy | Single Occupancy* | |
| --- | --- | --- | --- |
| | | Solo Room/Shared Boat | Solo Boat/Solo Room |
| 3-nights / 2 days fishing | $2,395.00 | $2,649.00 | $4,315.00 |
| 4-nights / 3 days fishing | $3,190.00 | $3,530.00 | $5,745.00 |
| 5-nights / 4 days fishing | $3,995.00 | $4,415.00 | $7,190.00 |
| 6-nights / 5 days fishing | $4,795.00 | $5,295.00 | $8,630.00 |
| 7-nights / 6 days fishing | $5,595.00 | $6,180.00 | $10,065.00 |
Day Trip
Full Day of Fishing: $785 per boat (1 or 2 anglers) | Lunch Included | Lodging Not Included
Single Rooms
East End Lodge has the capacity of fourteen (14) anglers. There are six (6) single rooms and four (4) double occupancy rooms. Rooms are available first come, first serve, even if you come as a double. There is an additional charge of $75 per night + VAT tax. Single rooms must be done in pairs. Should you choose this option, your fishing partner will need to do so as well.
Our times are flexible depending upon your flight arrival and departure. An additional half-day of fishing can be added a la carte on either the day of arrival or departure.
FOR RESERVATIONS: CALL 561-354-8005 OR CONTACT US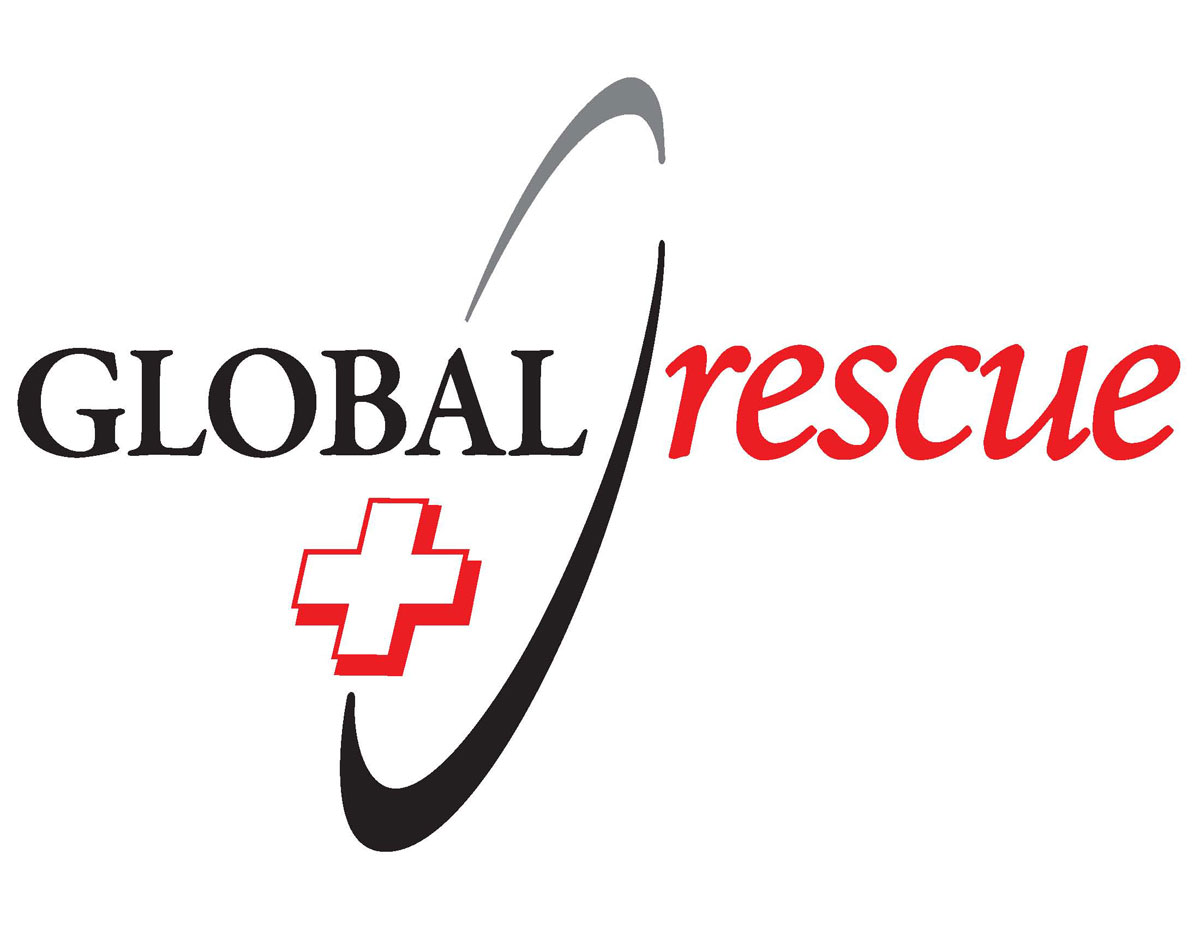 Need Trip Insurance?
At East End Lodge, we strongly recommend that our clients purchase "Trip Insurance". While we promise a one of a kind fishing adventure; our partner Global Rescue can promise you a one of a kind "Trip Insurance & Rescue Evacuation Services".
Have questions? Let us help you plan your next fishing trip experience