Getting Here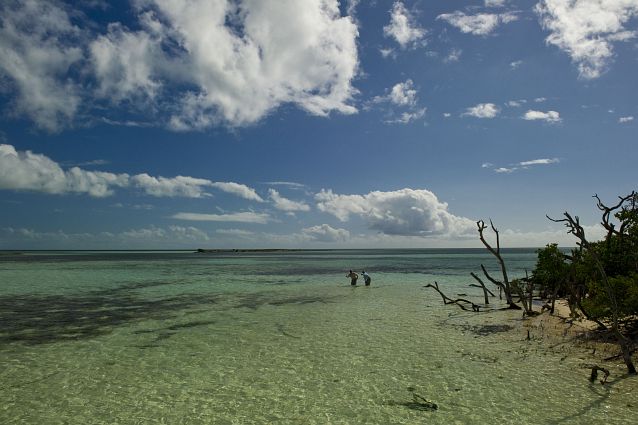 East End Lodge's three-acre property is a 45-minute scenic car ride from Grand Bahama International Airport (FPO) in Freeport. We'll provide shuttle service to and from Grand Bahama International (FPO) with your accommodation package.
U.S. Customs and Immigration are located at the airport to pre-clear departing passengers for U.S. destinations. Grand Bahama International also services private aircraft, and private charters can be arranged.
Several major airlines serve Freeport on a daily basis including American Airlines, United, US Airways, Silver and Bahamasair. There are daily non-stop flights from cities such as Ft. Lauderdale (FLL), Miami (MIA), Atlanta (ATL), Charlotte (CLT) and Philadelphia (PHL) (in the winter months). In season (November through May), there are often direct fights from major U.S. cities to Grand Bahama International in Freeport (FPO).
Map of Location
Required Documents
US citizens must have a valid passport to enter the Bahamas. No visa is required. Non-US citizens should carry passports and valid US visas so that they may travel easily in and out of the US.
The local currency is the Bahamian dollar, which is on par with the U.S. dollar. The U.S. dollar may be used freely to purchase goods and services, so it is not necessary to convert to Bahamian dollars at any time during your stay.
If you're sailing to the Bahamas, let us help you arrange dockage for your vessel, with easy access to East End Lodge.